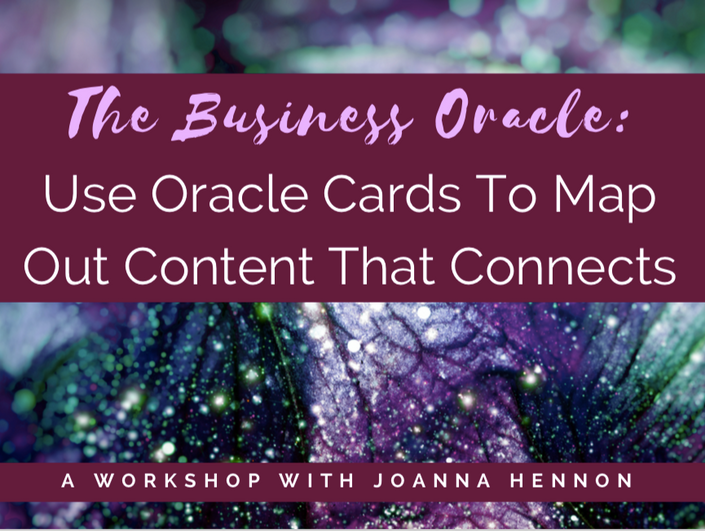 The Business Oracle: Content Edition
Use Oracle Cards To Map Out Content That Connects
In this Business Oracle workshop, you will:
Learn To Interpret Your Oracle Cards beyond what the booklet says. You'll know how to ask the right questions to move your business forward & what the answers mean.
Connect With The Energy Of Your Ideal Audience. No point creating content that isn't connected with the people you're trying to reach!
Translate The Messages You Get Into Content That Connects With Your Ideal Audience - Whether that's your newsletter list, blog readers or anyone else.
Flesh Out At Least 20 Blog Post / Newsletter / Livestream Topics that you can mix and match - these will last you for at least 4 months!
Master An Intuitive Process That You Can Use Over And Over Again! Because we all know that creating content isn't a one-off task!
This used to happen to me all the time: I didn't know what to write about on my blog, or what to talk about in my newsletter, or what to livestream about. You too?
I'd look at what others were writing about, and I'd copy formulas, only to find that no one 'liked' my post and no one clicked through to read my blog post... Or I wouldn't create content at all, because I simply didn't know what to talk about. I didn't want to add to the noise, but what could I say that my ideal clients would find meaningful?.
Deciding what to write/talk about became so much easier once I realised that being #soulsmart meant using my connection to my higher self beyond the time I allotted for 'spiritual connection'.
I started using oracle cards to decide what to talk about to reach the people who were a good fit for me - and it worked. It worked because I was bypassing the mind and the logical brain, the part of me that wanted a content strategy that made sense logically, that was super organised and that was based on what I thought was true.
My Business Oracle way was based on energy, on the heart-to-heart connection I have with the people I am here to help... since I was tuning into their collective energy when I made my content decisions, my words could reach them at a much deeper level than most of the online noise. This helped me stand out to the people that matter - the ones who resonate with the #soulsmart message and are willing to step into their full power to create their lives with intention.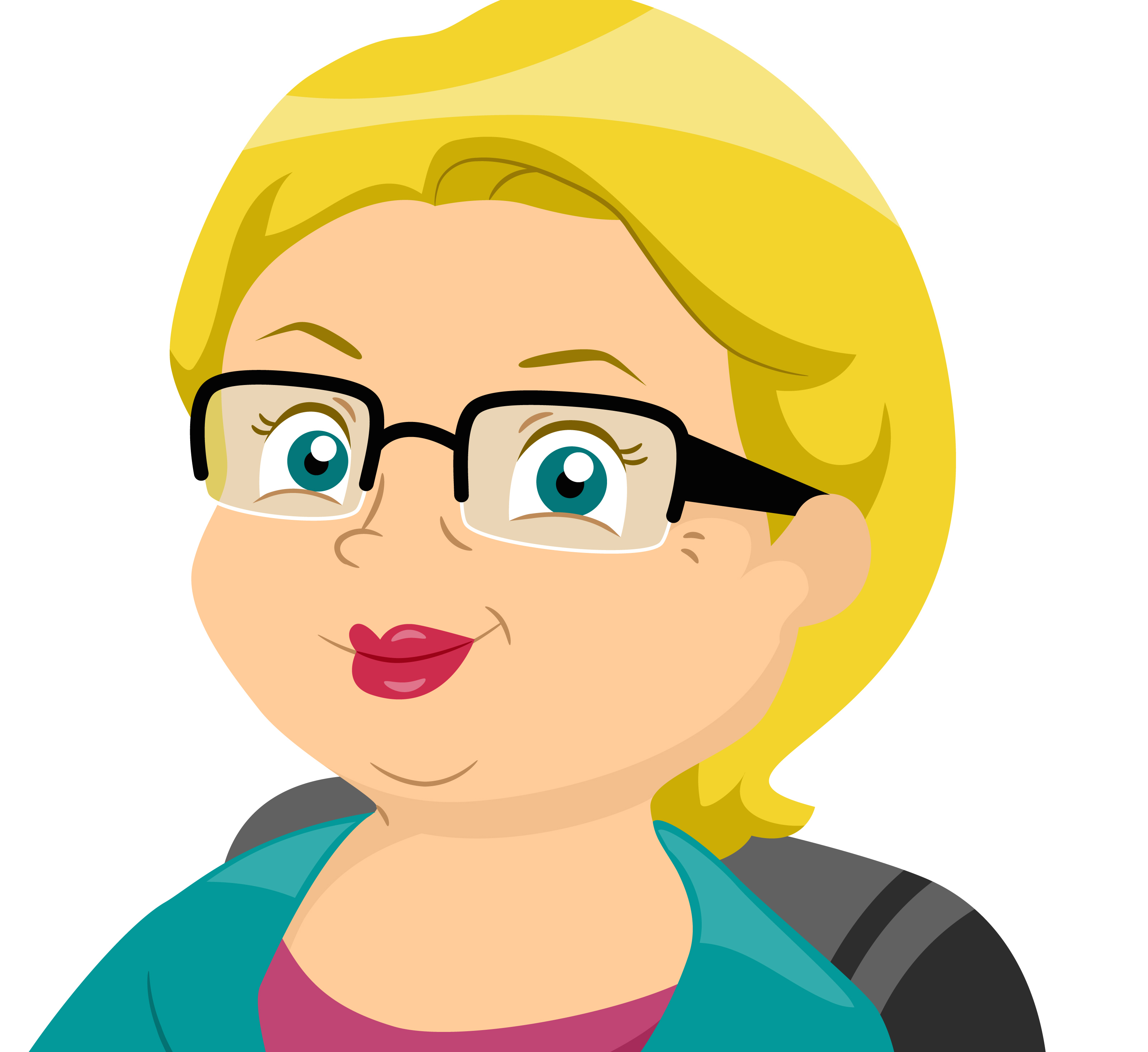 "One of the best investments I have made is joining Joanna's Business Workshops, they were fun, clear, insightful and totally empowering.
Joanna has the ability to look at situations from unexpected angles, which I have found to be so refreshing and absolutely invaluable.
Sign up for them, you will be inspired to take new and better action, in your life and business."
- Anne Francois, Lifestyle Alchemist & Feng Shui Expert
Your Instructor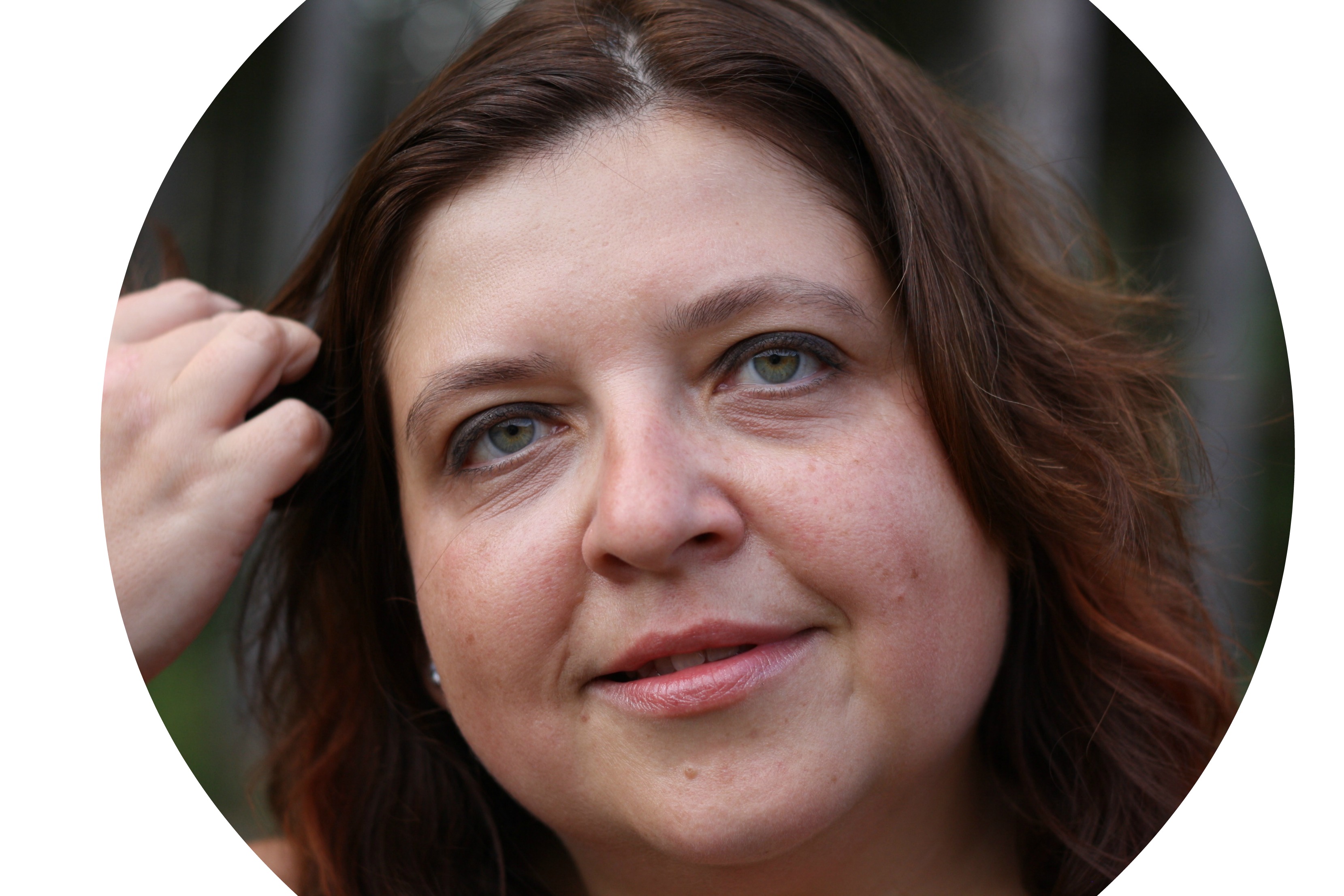 I'm Joanna Hennon and I've spent the last 5 years learning to create my life intentionally, intuitively and joyfully. I went from thinking of life as super hard to finding more ease and flow than I every thought possible.
Life led me to some amazing discoveries: we are powerful souls, we are always being guided, and if we tap into the power of the universe we can experience extraordinary things. I started seeing the world from the perspective of my higher self and suddenly there were messages everywhere and I could see how shifts in my energy changed what I saw around me.
My mission now is to empower as many people as possible, to help them truly believe that they are in control, that they are powerful, that they can create whatever they desire using a perfect blend of energy/spiritual work and inspired action.
What exactly is included?
The Business Oracle: Content Edition is a workshop recording. Enrol now and you'll get immediate access. The recording lasts 1 hour and 26 minutes. A pdf of my slides is included.
If you live in Europe, note that your local VAT rate will be added at checkout.

If you have any questions, you can contact me through the turquoise Message Me chat box in the bottom right corner of every screen, I'd love to hear from you!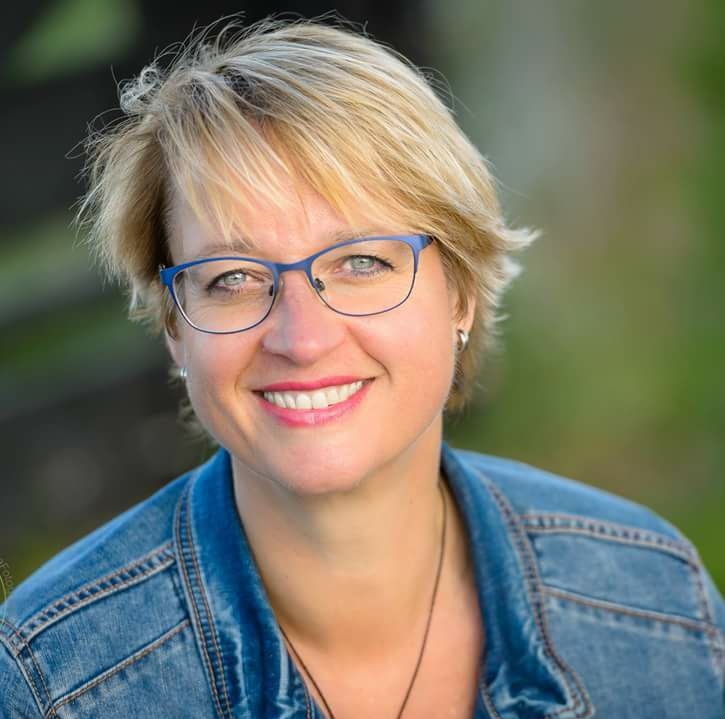 "With all of Joanna's workshops, it is the simplicity of things that I pick up that's really great, and it shows me how I have created a lot of struggle and overwhelm for myself by not seeing how simple it really is."
- Jolanda Bolt, Body and Soul Recovery Mentor