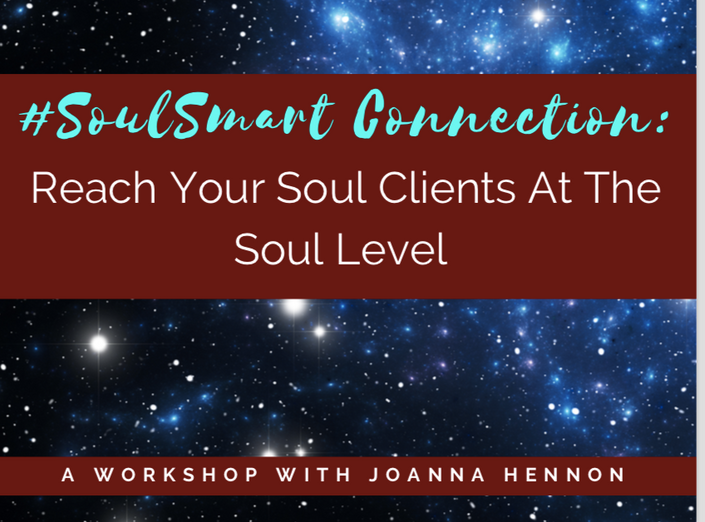 SoulSmart Connection
Make It Easy For Ideal Clients To Say YES To You (By Communicating With Them At The Soul Level)
In this #SoulSmart in Business workshop, you will:
Get To Know Your Ideal Client At A Deeper Level Than Ever Before - their soul-level desires, patterns, challenges and needs.
Practice Asking Oracle Cards To Show You What You Need To Know About The People You Were Born To Serve - you'll work at the soul-level because not everyone can fully articulate what they most need.
Learn To Ask Deep And Powerful Questions About Where Your Ideal Clients Are At And Where They're Going - no more surface-level questions about education level or what they like to eat!
Identify What You Need To Talk About In Your Marketing So That Your Ideal Clients Recognise You As Part Of Their Team - they are waiting for you to step into the light and speak the truth as you see it.
Master An Intuitive Process That You Can Use Over And Over Again - because your ideal client is growing and their needs will change over time!

Several years ago now, I stopped filling in endless ideal client worksheets and realised that they weren't helping me connect with my ideal clients. I could identify what kinds of books they read, maybe, or whether they went to university or not, but I didn't feel like that helped me really UNDERSTAND them.
I learned that worksheets weren't the only resource we had, that we were capable of going deeper into where people are and what they need to move forward. This is the information we can access at the soul level - and this is also the level at which others can recognise us as part of their team, they can FEEL something clicking.
Being #soulsmart means using your connection to your higher self and all the wisdom you have access to as a powerful soul.
Why rely on what you THINK is true when you can go deeper?
Why rely on what people SAY they WANT when we all know that most of us can't articulate what we truly need?
The #SoulSmart Connection way of getting to know your ideal clients and connecting with them at soul level is more fulfilling, more empowering and more fun. It's part of the way forward, part of the future of marketing, where intuition and action work beautifully together to create more for you and for the planet.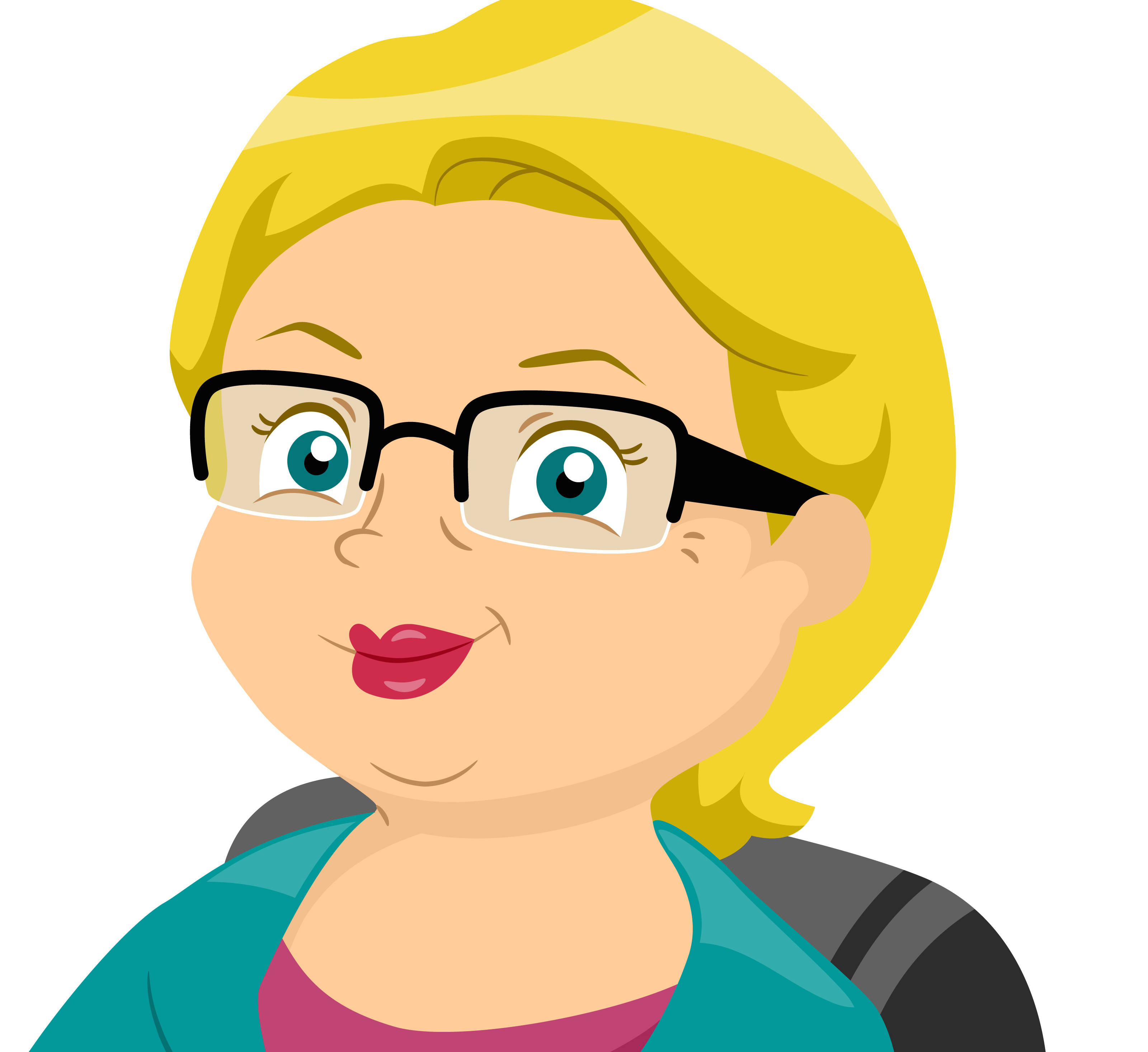 "One of the best investments I have made is joining Joanna's Business Workshops, they were fun, clear, insightful and totally empowering.
Joanna has the ability to look at situations from unexpected angles, which I have found to be so refreshing and absolutely invaluable.
Sign up for them, you will be inspired to take new and better action, in your life and business."
- Anne Francois, Lifestyle Alchemist & Feng Shui Expert
Your Instructor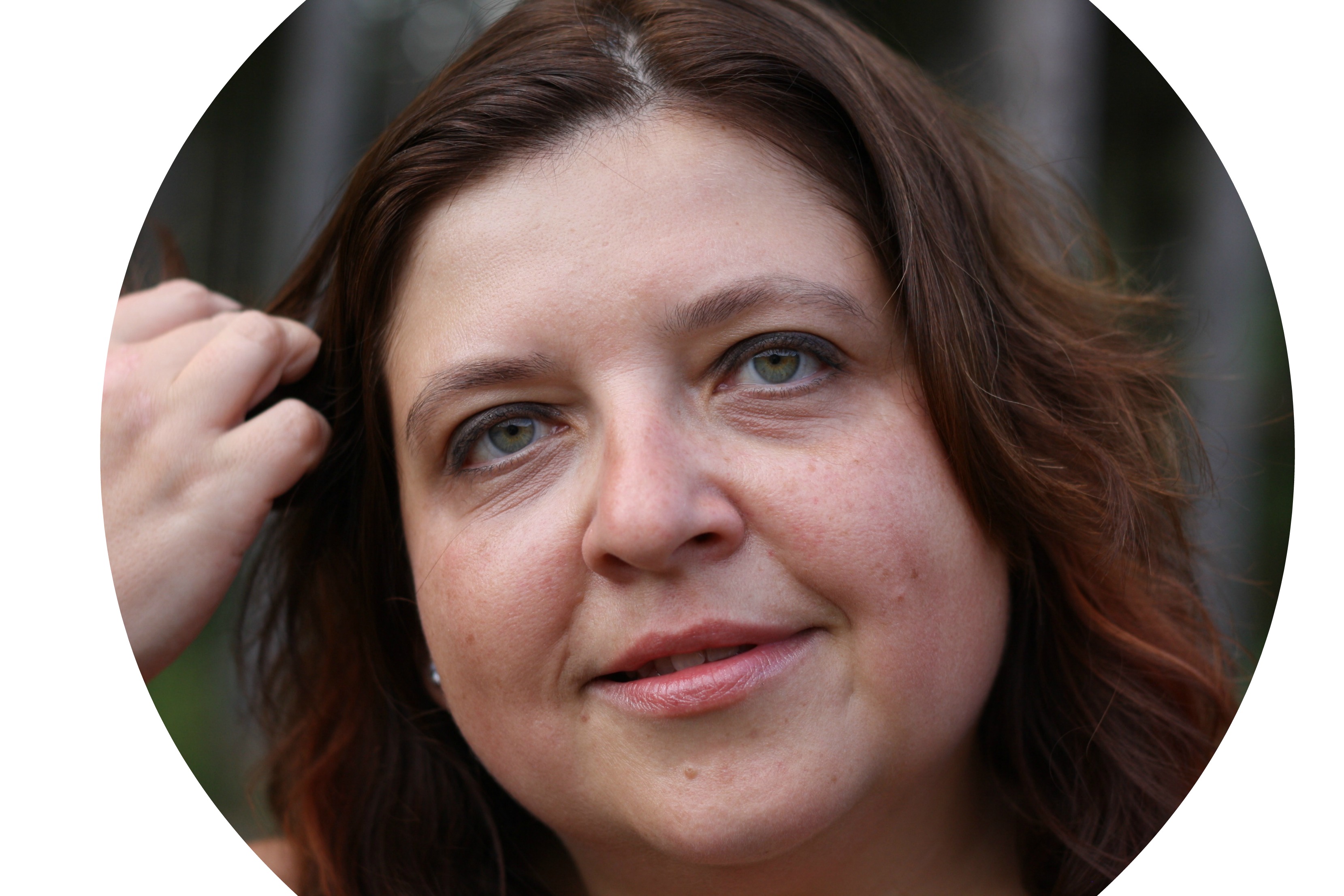 I'm Joanna Hennon and I've spent the last 5 years learning to create my life intentionally, intuitively and joyfully. I went from thinking of life as super hard to finding more ease and flow than I every thought possible.
Life led me to some amazing discoveries: we are powerful souls, we are always being guided, and if we tap into the power of the universe we can experience extraordinary things. I started seeing the world from the perspective of my higher self and suddenly there were messages everywhere and I could see how shifts in my energy changed what I saw around me.
My mission now is to empower as many people as possible, to help them truly believe that they are in control, that they are powerful, that they can create whatever they desire using a perfect blend of energy/spiritual work and inspired action.
What exactly is included?
#SoulSmart Connection is a workshop recording. Enroll now and you'll get immediate access. The recording lasts 1 hour and 8 minutes. A pdf of my slides is included.
If you live in Europe, note that your local VAT rate will be added at checkout.
If you have any questions, you can contact me through the turquoise Message Me chat box in the bottom right corner of every screen, I'd love to hear from you!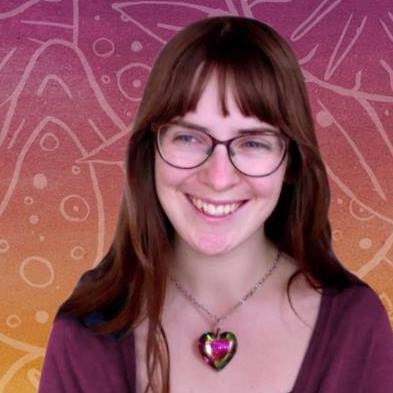 "Joanna's work has helped me to apply my spiritual skills to running a business - something I somehow hadn't connected before! It feels like a world full of playful and creative soul guidance has opened up for my business, supporting it to grow to the next level - and it's so much fun to do!!"
- Luz van de Schoot, Owner of Commit Happiness