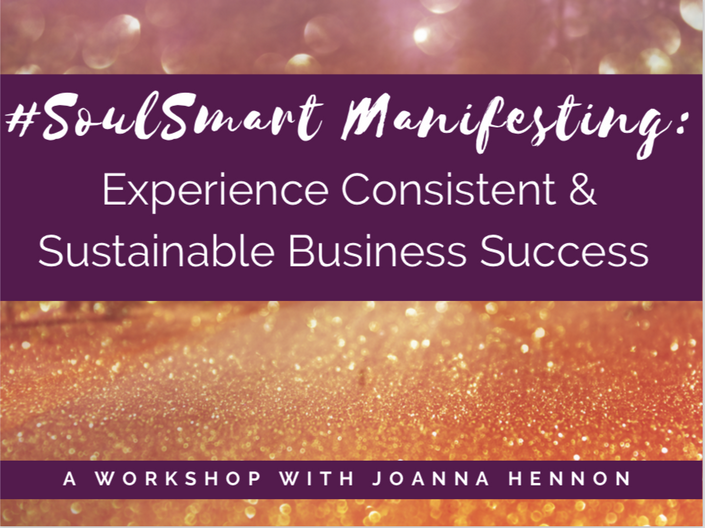 SoulSmart Manifesting
Allow Business Success That's Consistent & Sustainable!
Your manifesting practice may be why you're going around in circles in your business.
If so, let's fix that!
In this #SoulSmart in Business workshop, you will:
Learn Why The Power Of Intention Is The Greatest Power You Possess - and how to use it to create what you want to see in your business
Understand Why Setting Intentions Is Just The Beginning Of The Process - and what to do afterwards to turn your intentions into your reality
Discover Powerful Manifesting Tricks - you can use them on their own or add them to anything else you do, like visualisation or journalling
Write Powerful Intentions For All Areas Of Your Business - so that you know exactly where you're headed in every way (hint: aiming for a successful business is not enough!)
Add The Detail That's Usually Missing From Intentions - so that it's easy to tap into how what you want FEELS, you want it to be so close you can taste it!
Manifesting has become the coolest thing but it's been misunderstood and is so much more than just visualising!
To manifest means to bring energy into physical form - it is something you do from your soul level and not your human level. It is a skill not be learned, but to be remembered and practiced. And it requires soul connection, alignment, focus and a willingness to keep choosing what you want over what you don't want.
Manifesting isn't about creating something from scratch;
it's about aligning your energy with the energy of what you want.
This was my biggest realisation about reality creation: that in fact the word 'creation' is a word of action and working towards something and the word 'manifesting' is a word of alignment and becoming something. And we have been using them interchangeably! Which is why so many manifesting efforts don't produce the desired results!
Being #soulsmart means being willing to take on the soul's perspective, including when it comes to manifesting. In #SoulSmart Manifesting, we focus on what we were born to achieve in this lifetime and we let our higher self lead the way. This is how manifesting can be effortless, fun and really, really successful.
Note: the #SoulSmart Manifesting workshops is a workshop, which means that it's not just learning and thinking about manifesting... you will actually set your intentions for all areas of your business and will make a plan for what to do next to bring them into being. Manifesting is not an intellectual exercise!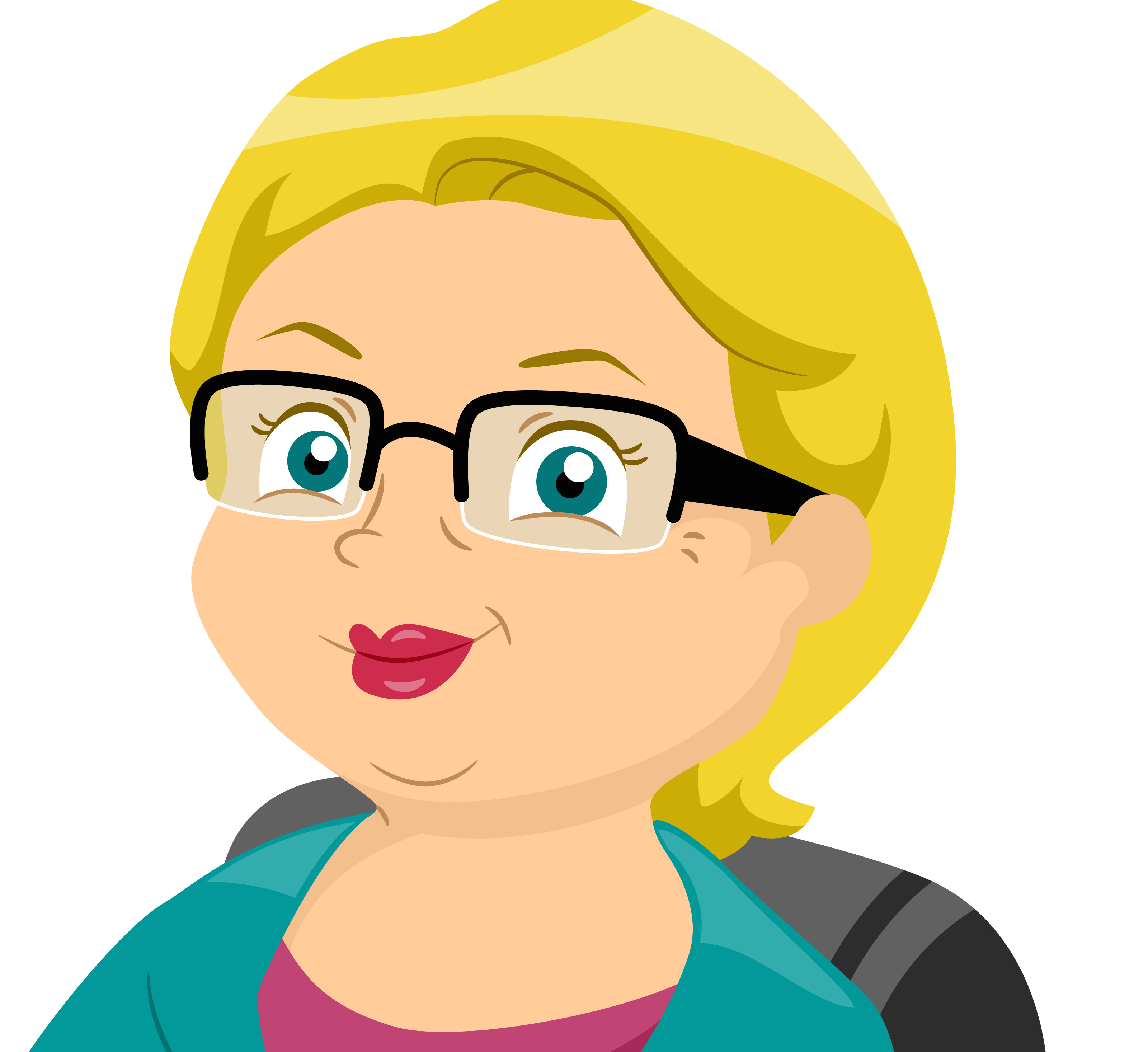 "One of the best investments I have made is joining Joanna's Business Workshops, they were fun, clear, insightful and totally empowering.
Joanna has the ability to look at situations from unexpected angles, which I have found to be so refreshing and absolutely invaluable.
Sign up for them, you will be inspired to take new and better action, in your life and business."
- Anne Francois, Lifestyle Alchemist & Feng Shui Expert
Your Instructor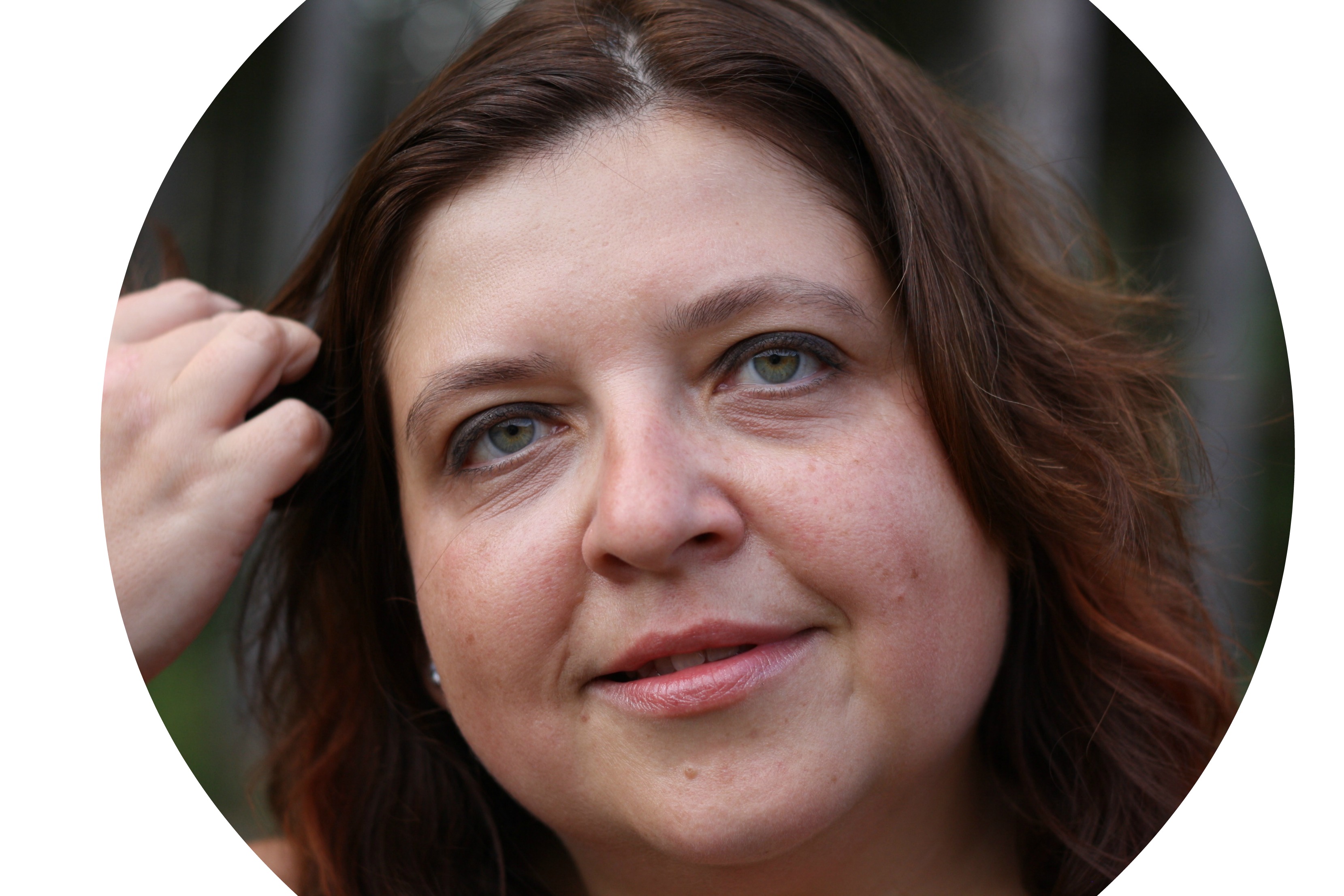 I'm Joanna Hennon and I've spent the last 5 years learning to create my life intentionally, intuitively and joyfully. I went from thinking of life as super hard to finding more ease and flow than I every thought possible.
Life led me to some amazing discoveries: we are powerful souls, we are always being guided, and if we tap into the power of the universe we can experience extraordinary things. I started seeing the world from the perspective of my higher self and suddenly there were messages everywhere and I could see how shifts in my energy changed what I saw around me.
My mission now is to empower as many people as possible, to help them truly believe that they are in control, that they are powerful, that they can create whatever they desire using a perfect blend of energy/spiritual work and inspired action.
What exactly is included?
#SoulSmart Manifesting is a workshop recording. Enrol now and you'll get immediate access. The recording lasts 2 hours. A pdf of my slides is included.
If you live in Europe, note that your local VAT rate will be added at checkout.
If you have any questions, you can contact me through the turquoise Message Me chat box in the bottom right corner of every screen, I'd love to hear from you!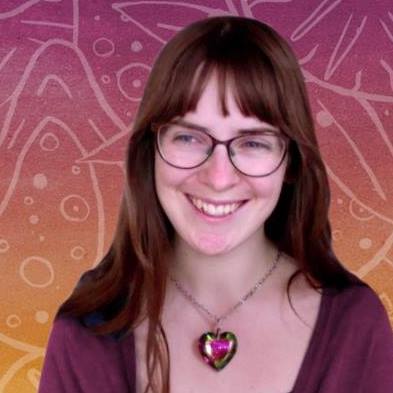 "Joanna's work has helped me to apply my spiritual skills to running a business - something I somehow hadn't connected before! It feels like a world full of playful and creative soul guidance has opened up for my business, supporting it to grow to the next level - and it's so much fun to do!"
- Luz van de Schoot, Founder of Commit Happiness